Partners in Building the Beloved Community:
Augsburg University President Pribbenow talks MNUDL & more in recent interview.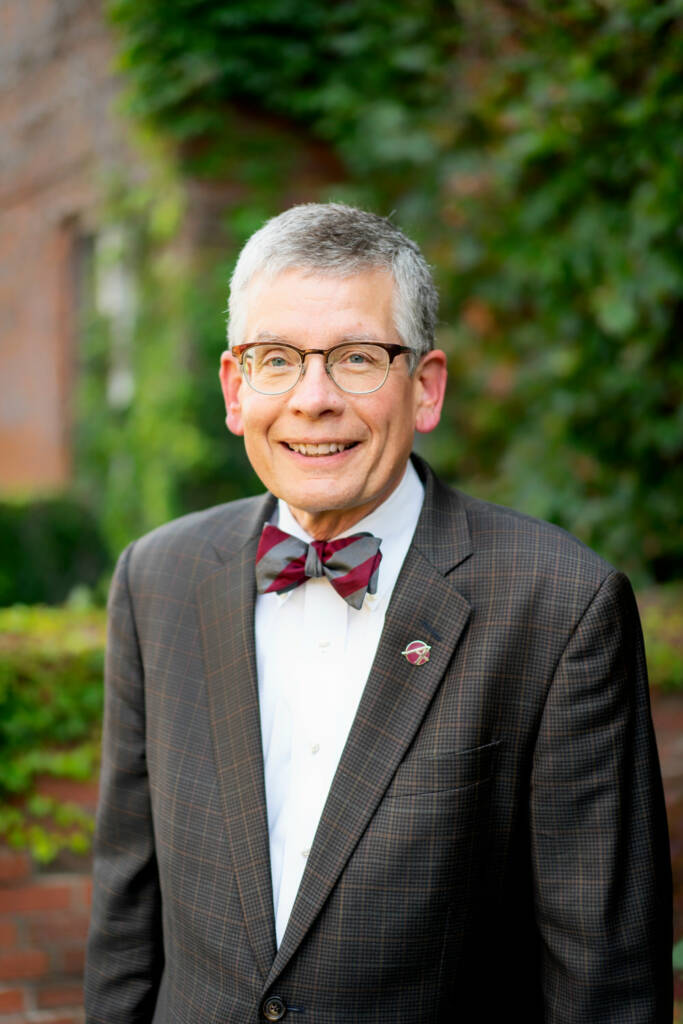 Augsburg University President Paul Pribbenow spoke with Tesha M. Christensen from the St. Paul Monitor this week. In the interview, President Pribbenow discussed the diversity of Augsburg's incoming class. Augsburg is now one of the most diverse universities in the nation. In 2008, just 18% of entering first-year students were students of color; in 2019, 65% identified as BIPOC. How is Augsburg making it happen?
President Pribbenow credits several reasons, including Augsburg's approach of reaching out to community partners. The MNUDL gets a shout out!
Ten years ago the Minnesota Urban Debate League was a freestanding 501c3 nonprofit organization that provided volunteer coaches to set up debate programs in Twin Cities high schools. They found it hard to build the infrastructure they needed so they approached Augsburg and partnered with them, according to Pribbenow. Today, they've expanded into middle schools and across the state, as well as added specialized programs in Spanish and Somali.

It has created a pathway from middle and high schools into the higher education programs at Augsburg and ultimately into the workforce.

Pribbenow appreciates the idea of being an elastic hybrid organization. Augsburg was founded by Lutherans, remains associated with the Lutheran church, and grounds itself in that faith tradition. But their mission also includes being a welcoming place that supports students, faculty and staff from different faith and non-faith traditions. This perspective at the university is building important workforce skills for students in an increasingly diverse workplace, he pointed out.

"We're not talking about just theoretical stuff. We're talking about practical day-to-day practices that are linked to what it means to be somebody who's living in an interfaith setting," stated Pribbenow.
On the evening that the Chauvin verdict was announced in April 2021, folks gathered for a vigil at Augsburg, reflecting a deep longing for justice. Pribbenow is reminded of the concept of "beloved community" from Dr. Martin Luther King, Jr.

At Augsburg, they are working to teach students the skills of democratic engagement so they take it out into the workplace and advance the mission.
You can read the full article, along with more of President Pribbenow's thoughts, at the St. Paul Monitor. 
---
Your gift to the MNUDL helps more Twin Cities students gain pathways to success in the Augsburg community and beyond. Just $50 pays for two debaters to attend their first tournament, a beautiful start to something new. Become a one-time or monthly donor today and help make it happen.