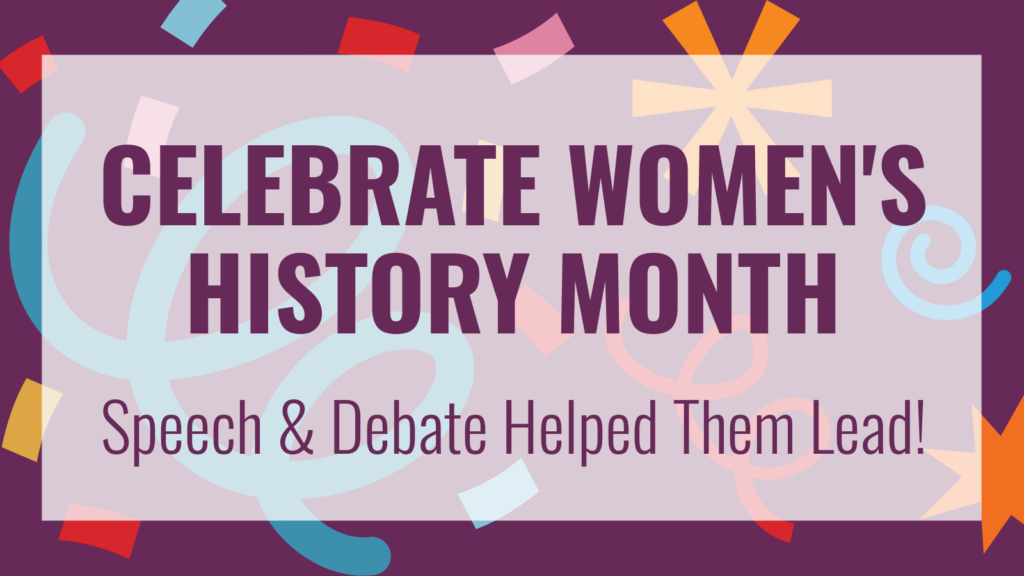 As we celebrate Women's History Month, let's take a look at ten extraordinary women who developed life long skills in speech and debate. These women stood out as excellent examples of why we celebrate Women's History Month: women deserve to be recognized for how awesome they are. 
Photos and stories courtesy of the NSDA website. Find even more alums here! 

Representing Minnesota: From the Culinary World to the Business World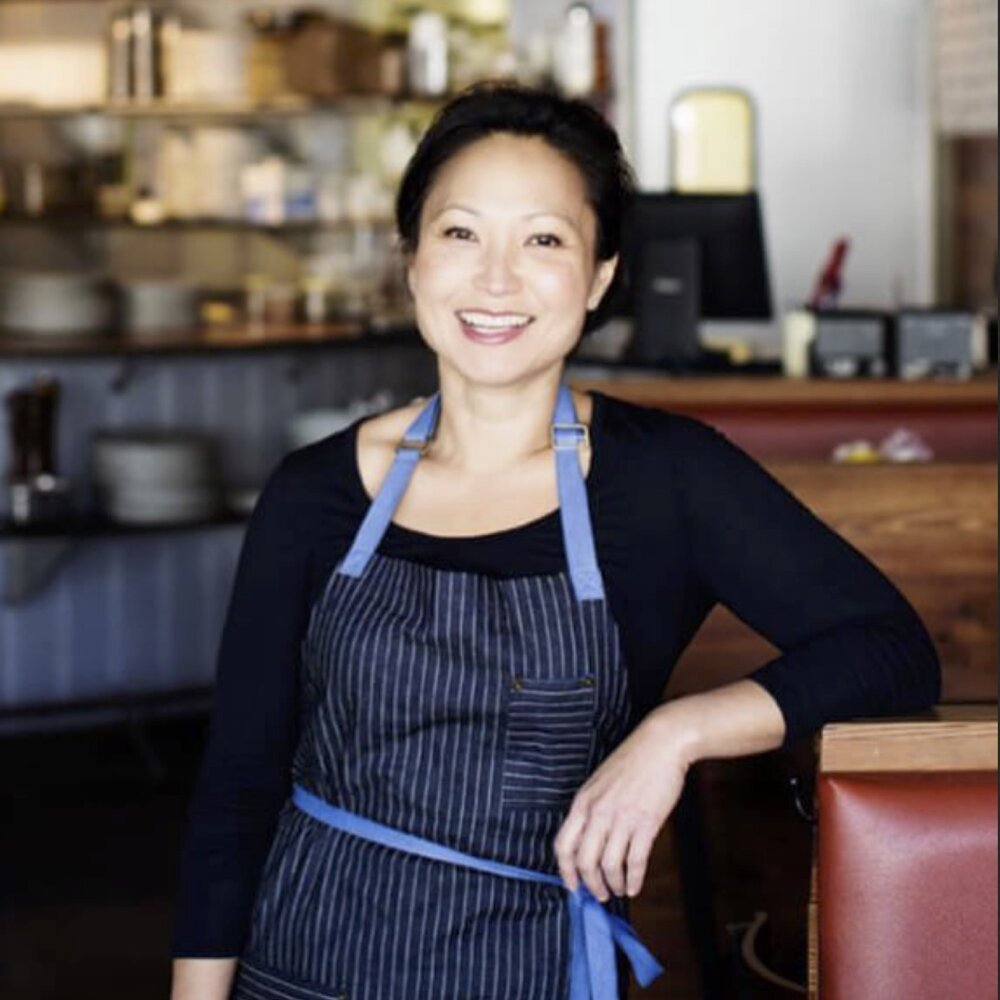 Ann Kim: From Communication Arts to Culinary Arts
Ann Kim is a James Beard award winning chef and owner of four restaurants. She was on the speech team at Apple Valley High School before graduating in 1991. 
Kim says this of her speech coaches:
"They were really inspirational for me in terms of public speaking and finding my voice," she said. "The whole public speaking and theater experience really prepared me in a roundabout way for what I'm in today." Source
Maria Thayer: From Apple Valley to the Big Apple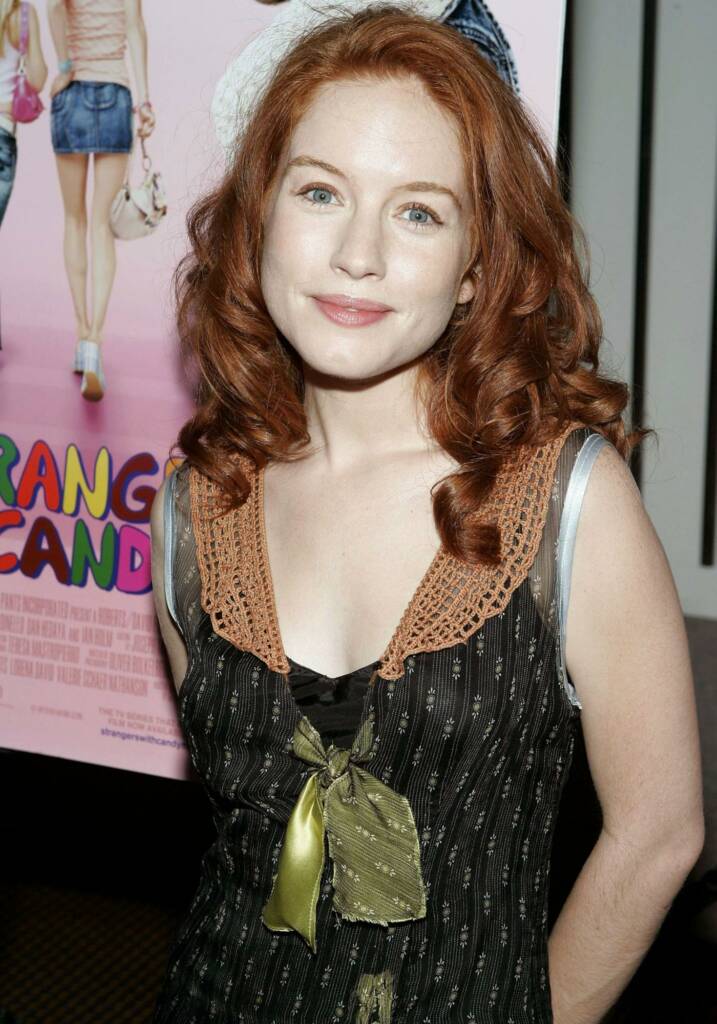 Maria Thayer is an actress and comedian who has starred in movies like Hitch, Forgetting Sarah Marshall, and the show Strangers with Candy. Thayer was part of the Apple Valley High school forensics team and the National Forensics league. Source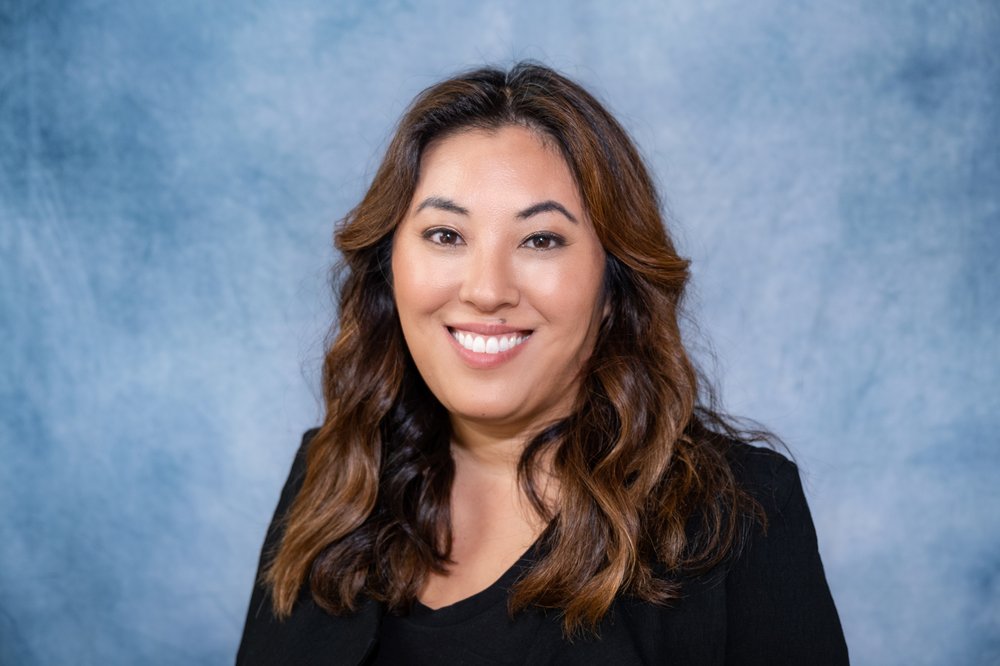 Lindsey Poker: Learning Skills for Her Career and Meeting Her Person. Forensics Can Do it All!
Another graduate of Apple Valley High School speech and debate, Lindsey Poker is the Vice President and Group Product Manager for U.S. Bank. She spent five years coaching speech and debate back at Apple Valley High School and she even met her husband while participating in the program. Source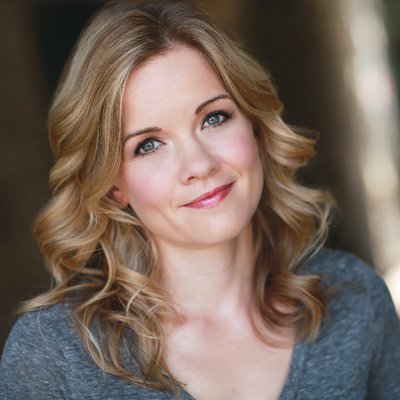 Becky Gulsvig: Did Forensics Help Her Land the Role of Elle Woods?
Becky Gulsvig has performed in many Broadway shows, including Peter Pan, Beautiful: The Carole King Musical, and Legally Blonde the Musical. She competed on the speech and debate team at Moorhead High School in Minnesota. 
"Speech played such a huge role in making me who I am today. On and off the stage I am a better person and performer because of the creativity and confidence that speech gave me. I am so thankful for Rebecca Meyer-Larson and my Moorhead Senior High School speech experience!" Source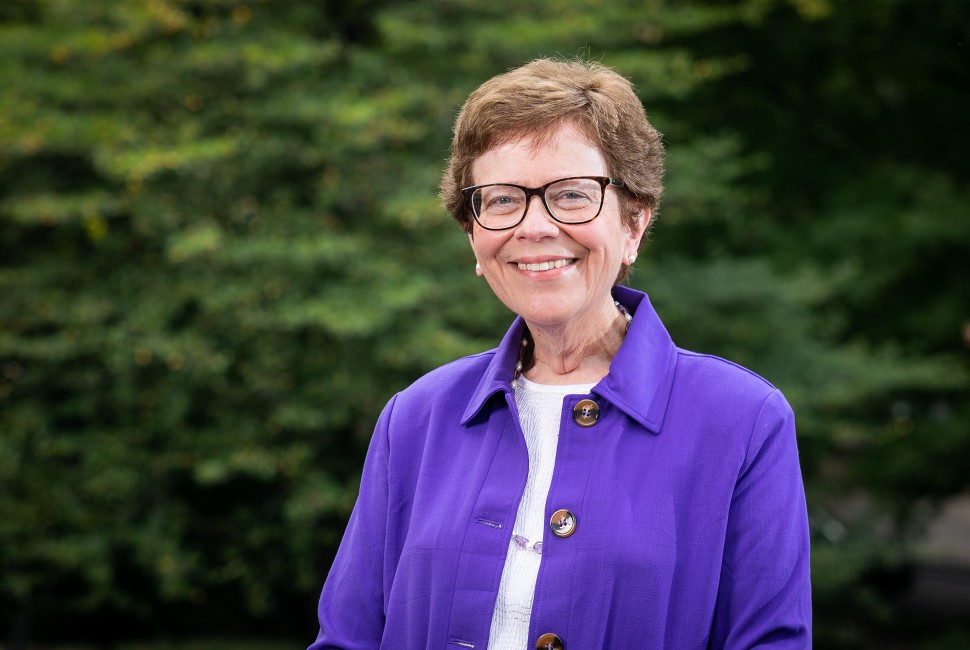 Rebecca Blank: From Discussing Policy to Implementing It
Rebecca Blank was the chancellor at the University of Wisconsin-Madison and formerly the United States Secretary of Commerce. In 1973, Blank was a national champion for Girls Extemporaneous Speaking while attending Alexander Ramsey High School in Roseville, Minnesota. 
Debate Stars Who Became Hollywood Stars
Idina Menzel: Dramatic Interp Practice Paid Off
Idina Menzel is an award-winning singer and actress. Her most famous roles include Elsa in Disney's Frozen and originating the role of Elphaba in Wicked on Broadway. She competed in debate at Syosset High School in New York, winning 1st in Dramatic Interp at the New York City NFL district tournament. (Source)
These Women Know that Every Word Matters: Language, Literature, and Debate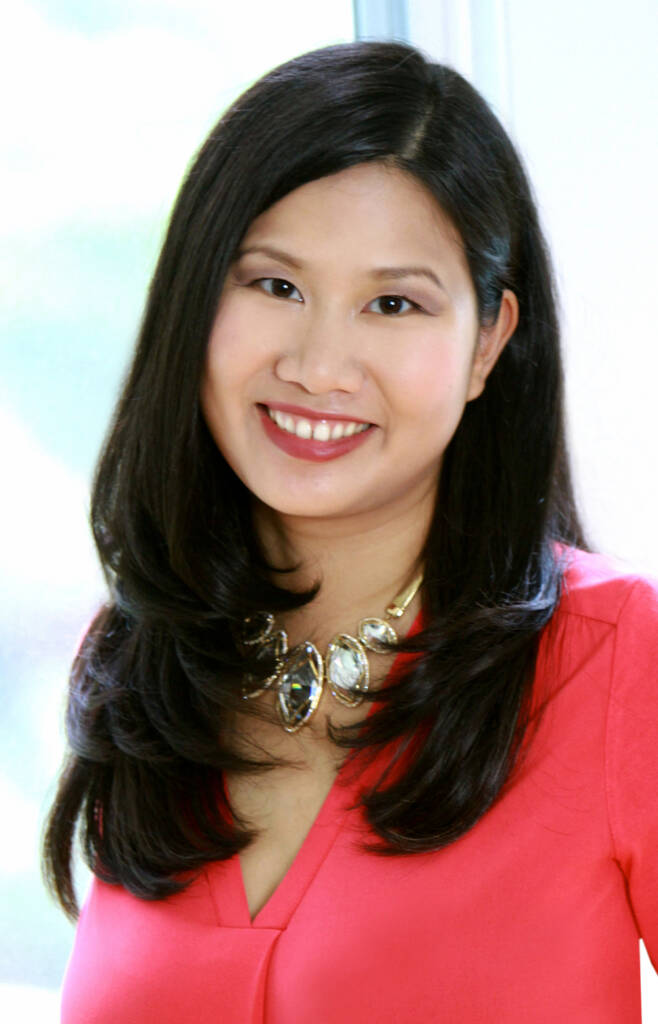 Pintip Dunn: 
Pintip Dunn is a best-selling YA author of books like Forget Tomorrow and Seize Today. Dunn competed in speech and debate at Parsons High School in Kansas. https://www.speechanddebate.org/notable-alumni/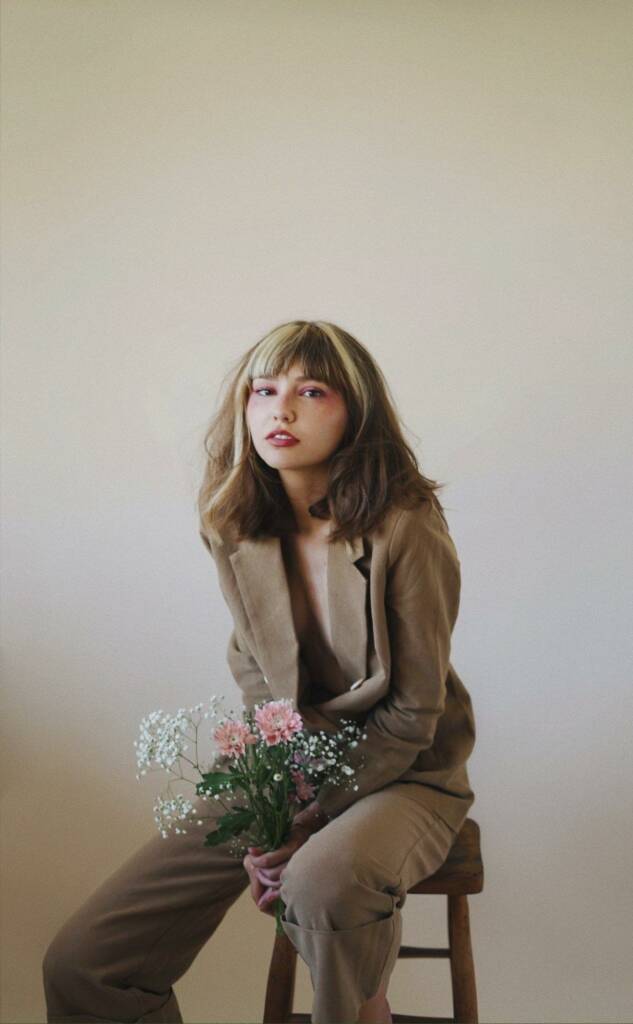 Savannah Brown:
Savannah Brown is a writer and poet. She has written two books and two poetry collections. Brown won 1st in the NSDA National Tournament in 2014 for Spoken Word Poetry. Source
Watch her perform "What Guys Look For in Girls" below: https://www.youtube.com/watch?v=N-ezbk0AOCI 
Policy Debate, from the Classroom to the Courtroom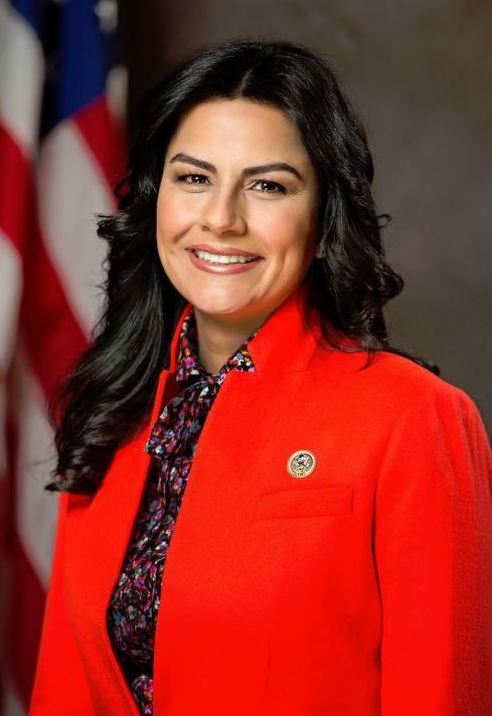 Nanette Baragan:
Nanette Baragan is the first Latina to ever represent California's 44th District in the United States House of Representatives. She was a member of the University of California-Los Angeles Debate Union. 
Debate in the Sciences: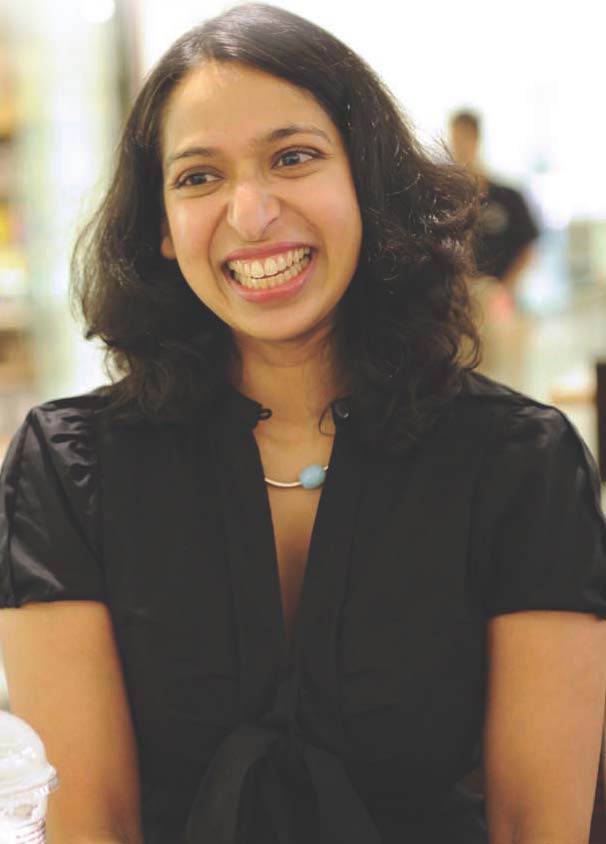 Tracy Packiam Alloway: Expert of Working Memory 
Tracy Packiam Alloway is a psychologist, professor, and author. She designed the first working memory test used by educators. Packiam Alloway competed in speech and debate at Liberty University in Virginia.