Boston Debate League Visits MNUDL For Spanish Debate Showcase!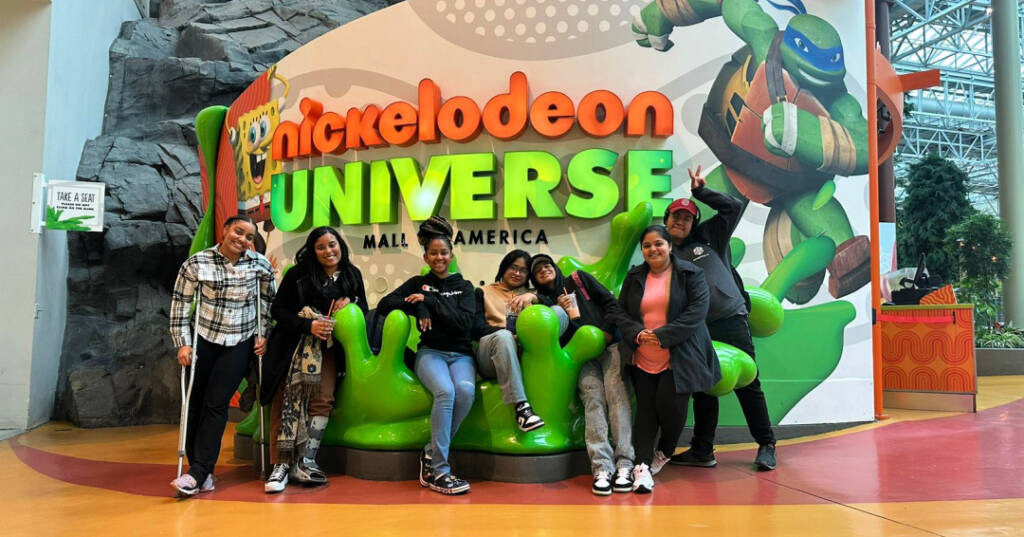 Where would you take your guests visiting the Twin Cities? Last week we were delighted to host students from Boston Debate League for our Spanish Debate League tournament, and they checked out Mall of America and the Como Park Zoo & Conservatory!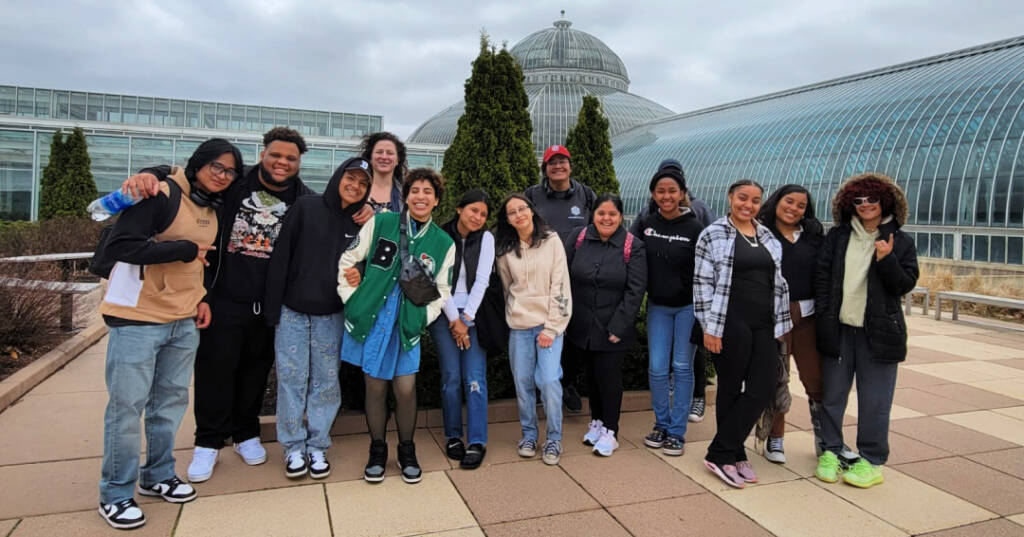 It was a great opportunity for our students to connect with the larger community that we are part of: the National Association for Urban Debate Leagues.
Find Boston's full results via Tabroom! https://www.tabroom.com/index/tourn/results/index.mhtml?tourn_id=27428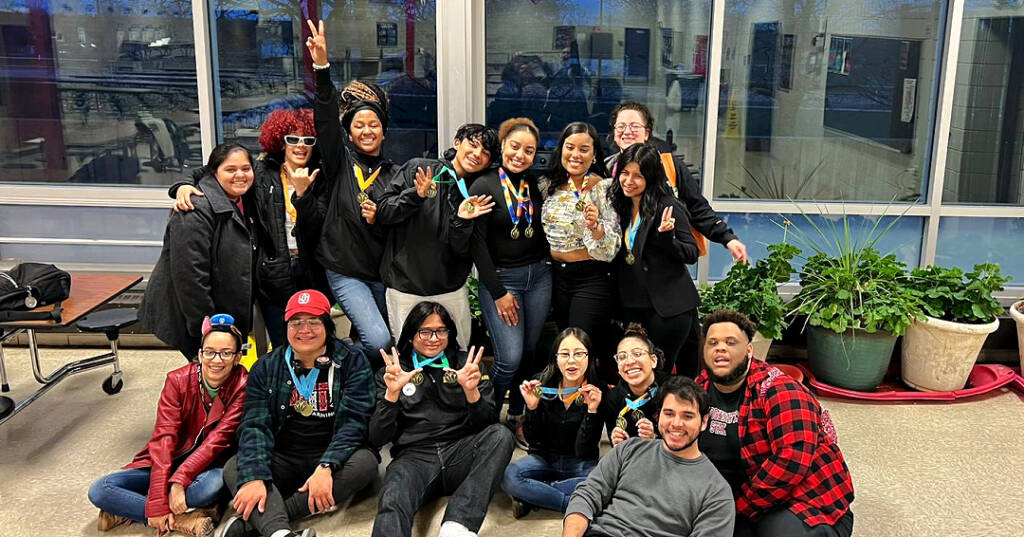 Stay tuned for the video of their showcase debate via the MNUDL YouTube channel.
PLUS: We would love to hear from other Urban Debate Leagues who want to propose collaborations! Please reach out to mnudl@augsburg.edu with your idea to learn more.