2023 Spring Opportunity Roundup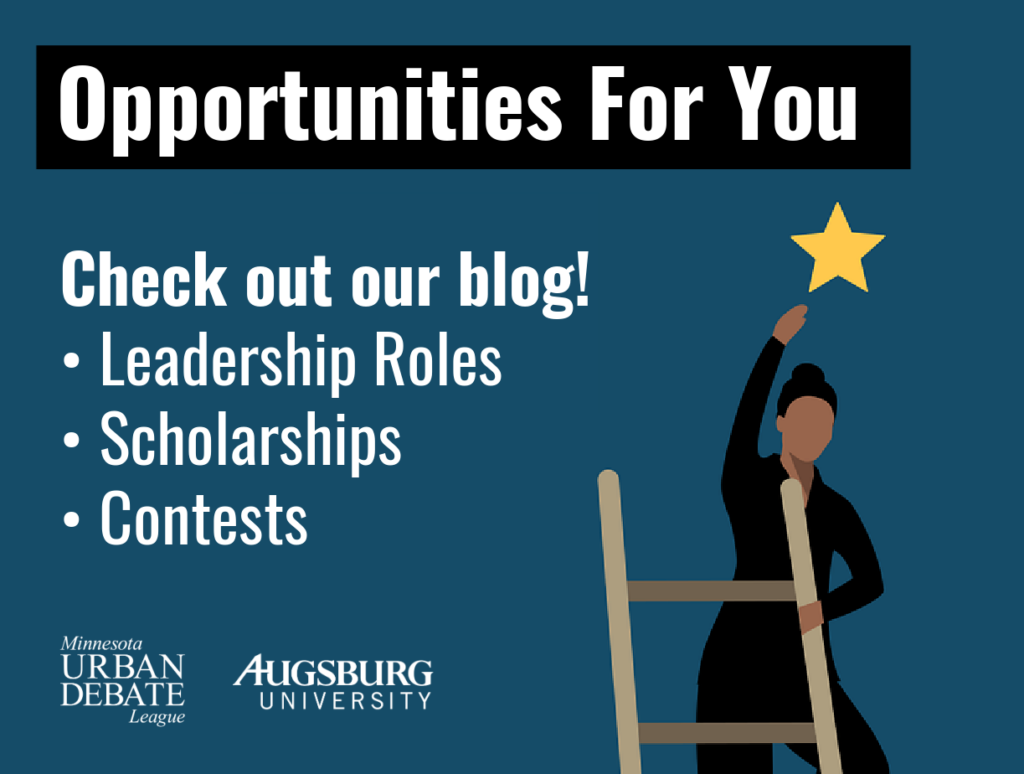 The school year may be coming to an end, but there's still lots of opportunities for learning and leadership this summer! Check out a few upcoming opportunities for middle and high school students below. You might find your debate experience has prepared you well for them!
Apply for These Local, State, & National Leadership Opportunities ASAP!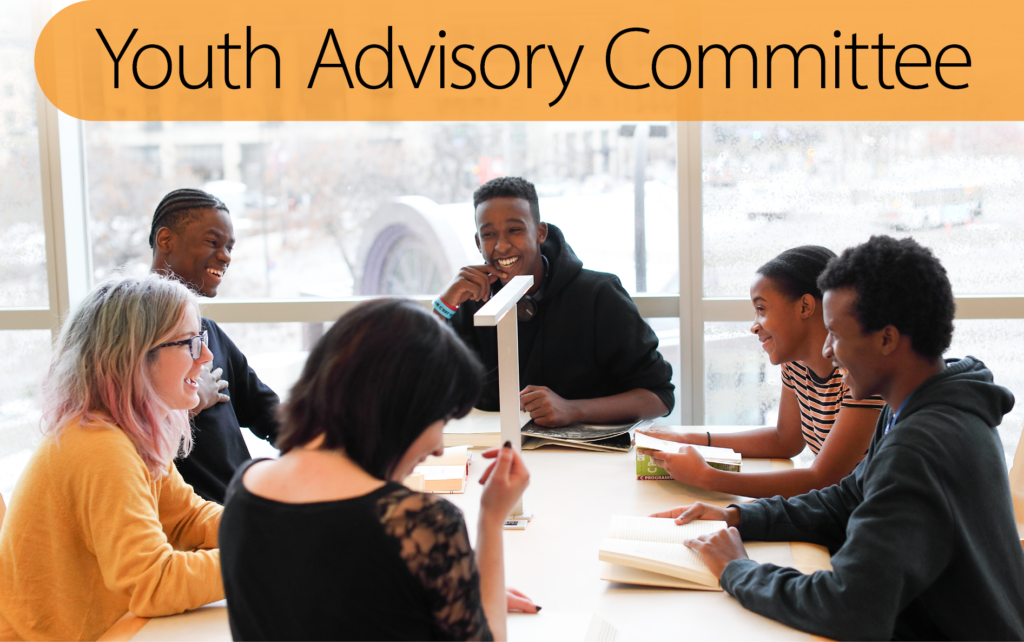 Hennepin County Library is accepting applications for a formal Library Youth Advisory Committee until Friday, June 23rd. Hennepin County commissioners will appoint a total of 14 youth – two for each district – for one-year terms.
Applicants must:
Live in Hennepin County
Be 16-19 years old
Be able to serve a 1-year term (September 2023 – August 2024)
Commit to a monthly meeting
Learn more and apply online. If you have questions, please contact Bernie Farrell: bfarrell@hclib.org or 612-543-8141.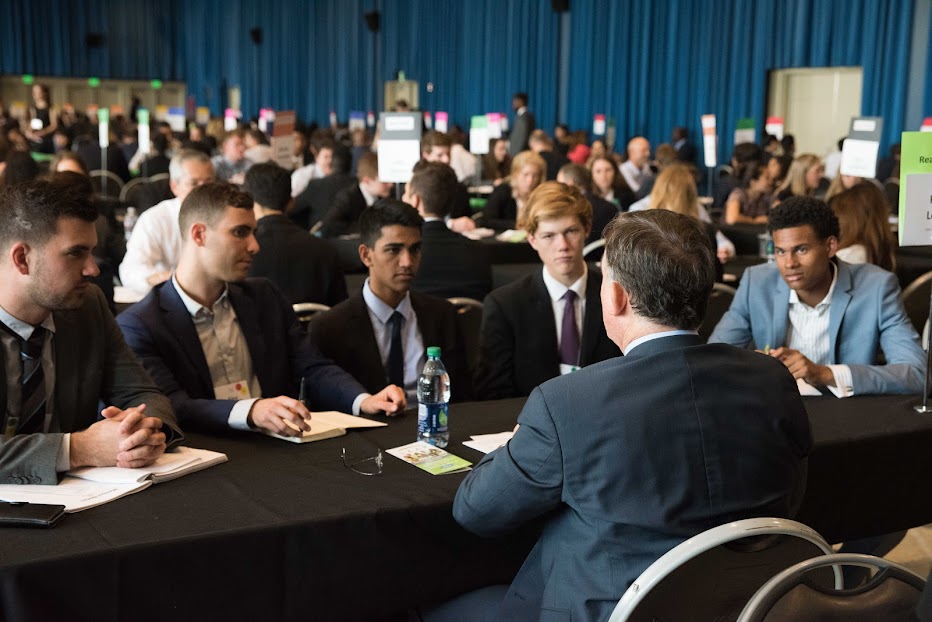 Attend LEAP Week at UCLA
LEAP week is a leadership program 15-25+ year olds on the campus of UCLA, bringing together top student leaders from the United States and around the world. Learn more and apply for a scholarship to attend July 16-22nd.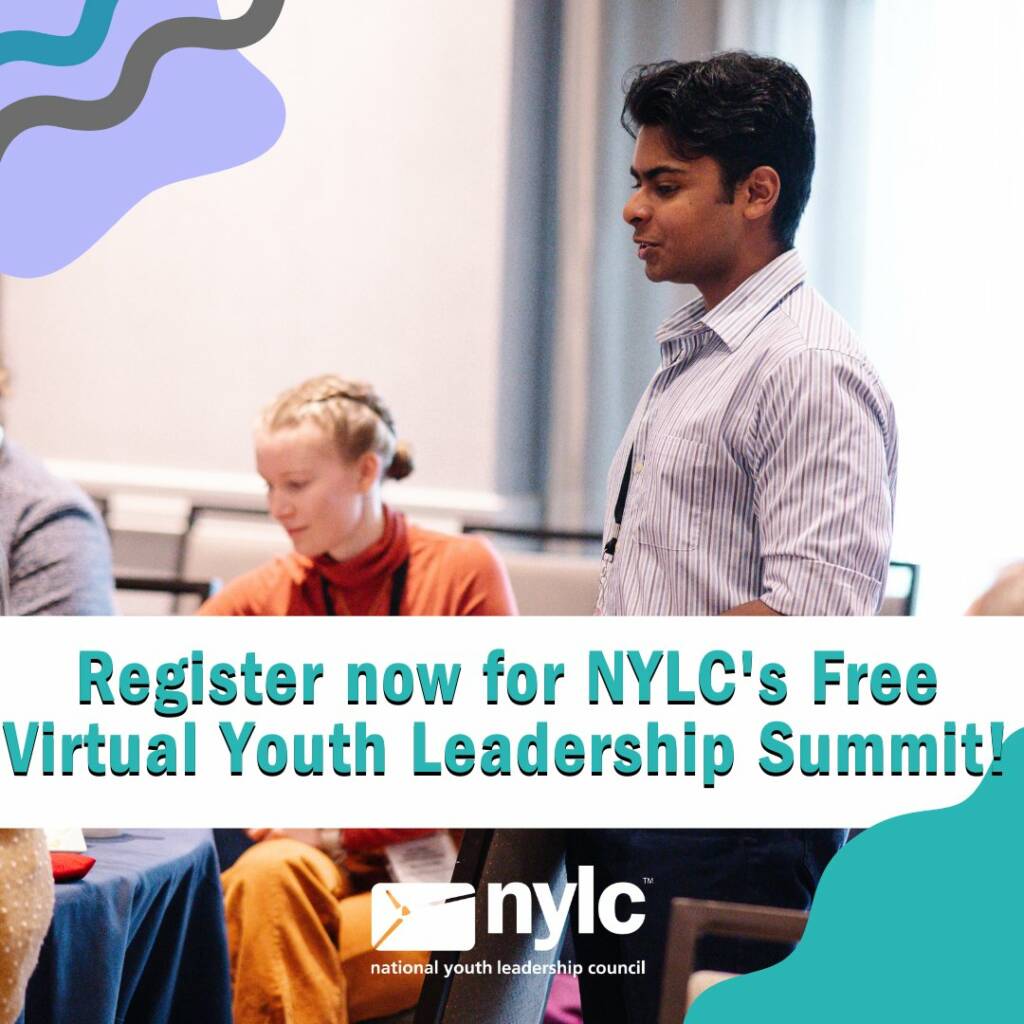 NYLC Virtual Youth Leadership Summit
Calling all youth! Join NYLC's Youth Advisory Council virtually June 23-24 for their free gathering! For young people ages 14-18 who are interested in youth leadership & solving issues. Register now — https://nylc.org/youth-summit/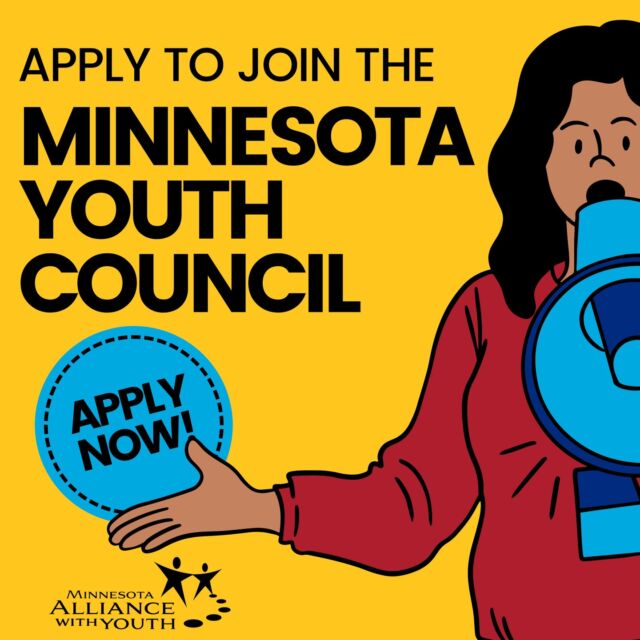 Enact Change: Join the 2023-24 Minnesota Youth Council
Based on community input and surveys of young people, the Minnesota Youth Council members focus their impact on four issue areas: Health and Wellness, Environmental Justice, Education Equity, and Juvenile Justice. Learn more and apply here (application open until all roles are filled).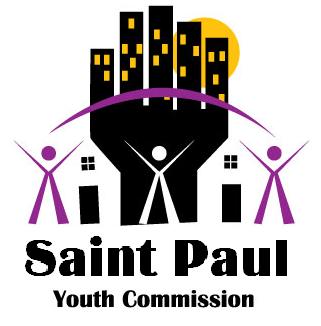 Join the Saint Paul Youth Commission
Enhance you civic leadership, work in partnership with elected officials and stakeholders, represent your peers, and advocate for youth voice in decision making. There are a limited number of seats left for the Saint Paul Youth Commission: District 2 (Greater Eastside), District 9 (West 7th-Fort Road), and District 11 (Hamline Midway). Email Haley to apply: haley.vien@ci.stpaul.mn.us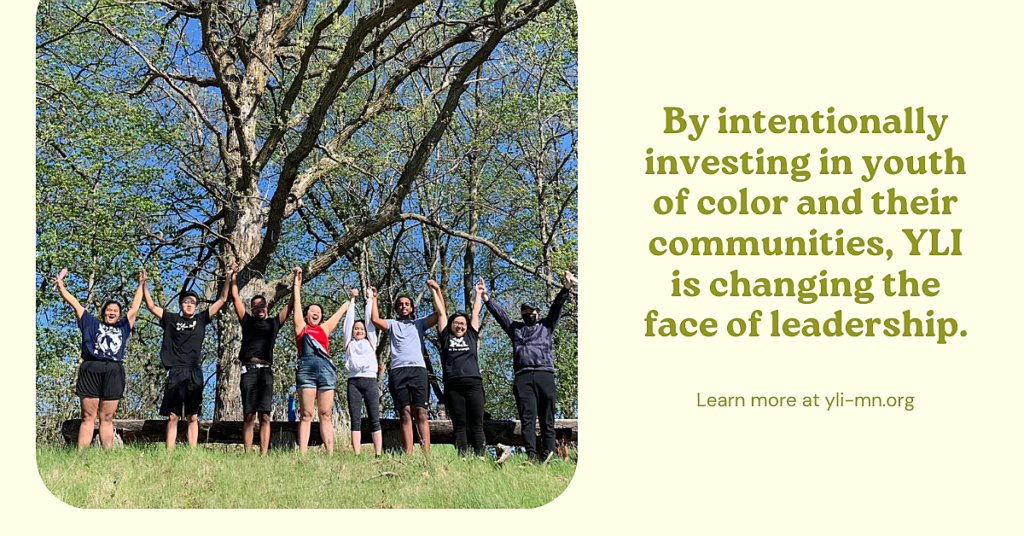 Join Minnesota's Youth Leadership Initiative
This program works to reshape a world where Black, Indigenous, Asian, Latinx and other youth have the power, support, resources, and collective voice to become advocates for themselves and to transform their communities. Learn more and apply to join here.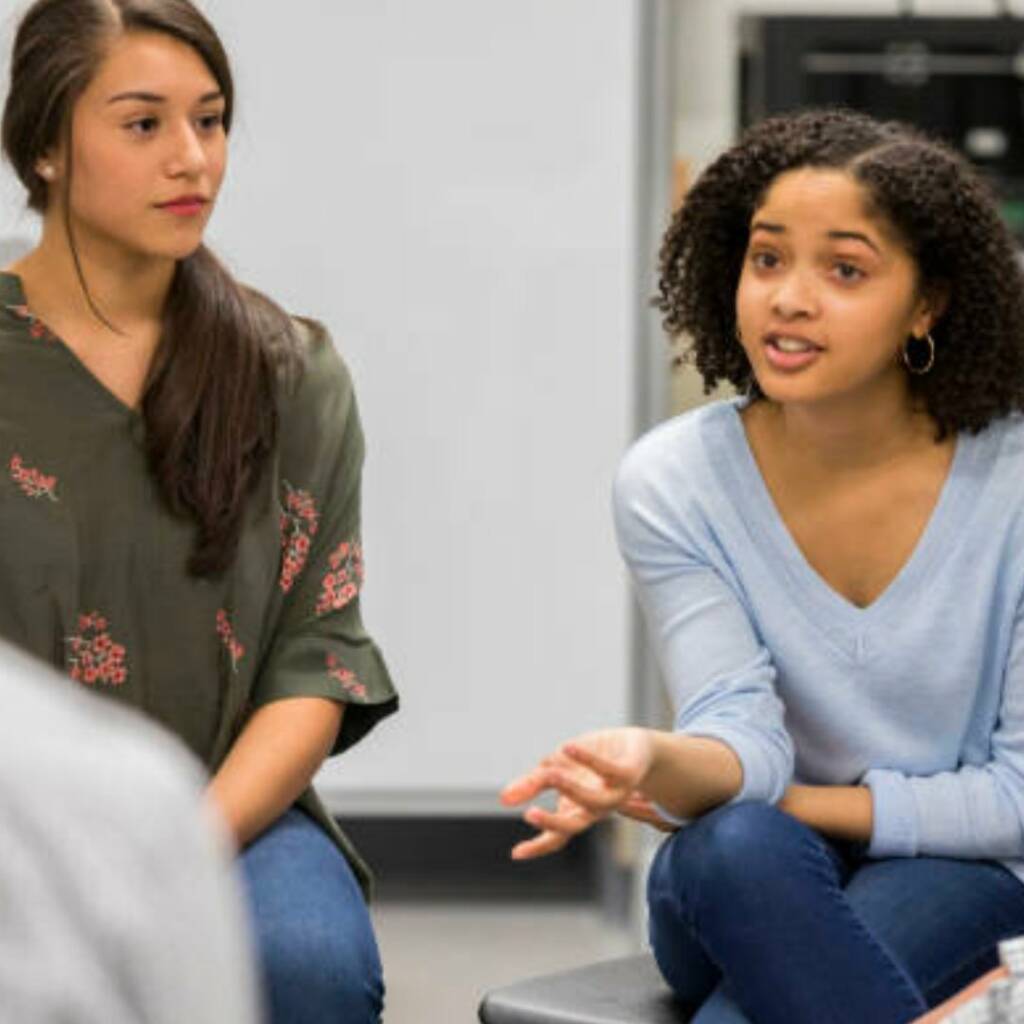 Calling Girls in 9-12 Grade: Apply for the the YWLI
The Young Women's Leadership Institute is a one-week residential summer program, held at Simmons University in Boston from August 1-7, 2023. It is also offered virtually. Scholarships are available! Apply via Junior State America now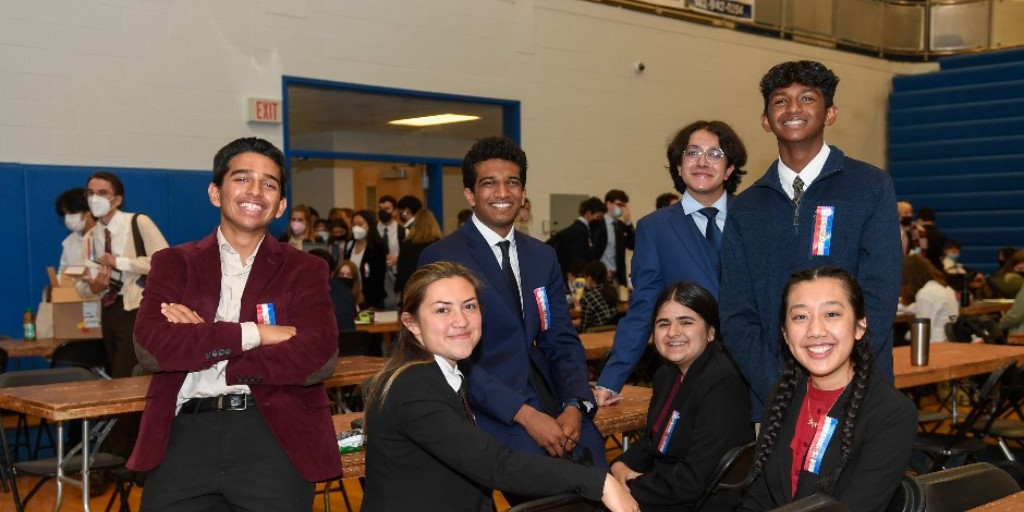 Calling Debaters! Apply for the USA Debate Team by July 1st
📢 Attention debaters! Applications are now open for the USA Debate Team. Apply now via NSDA for your chance to be a part of this prestigious team. Applications are due July 1. Apply on the NSDA website!
Scholarships and Contests for You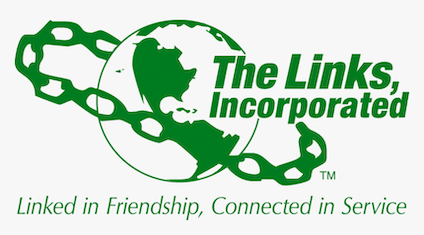 DEADLINE EXTENDED! The Minneapolis – St. Paul Chapter of The Links, Incorporated, is offering scholarships to deserving students of African American descent with demonstrated financial need and superior academic achievement. Learn more and apply here.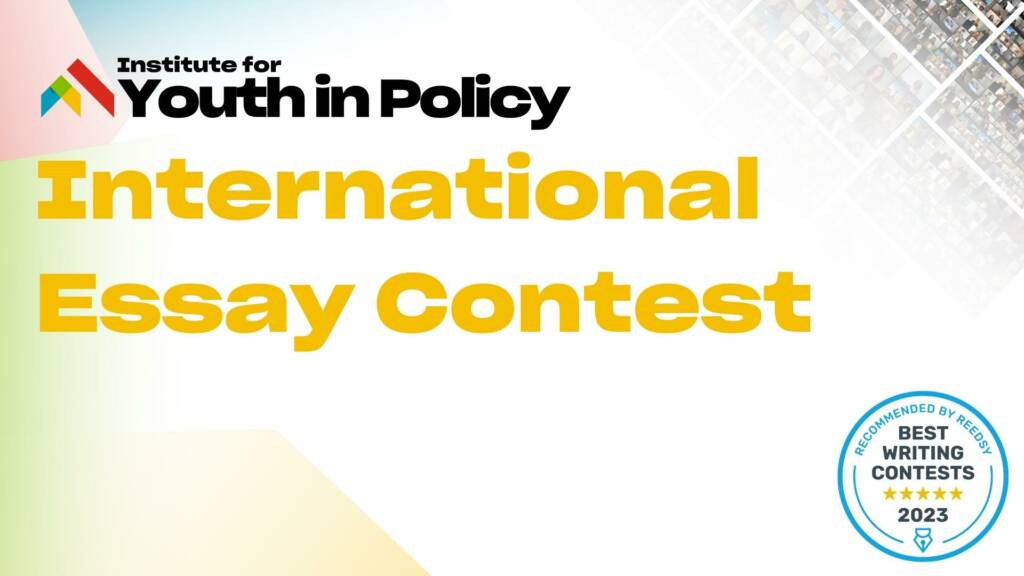 Institute for Youth in Policy International Essay Contest: Put your debate skills to use and write about how you would address the issues facing your country as a policymaker. Learn more here and submit by June 9th!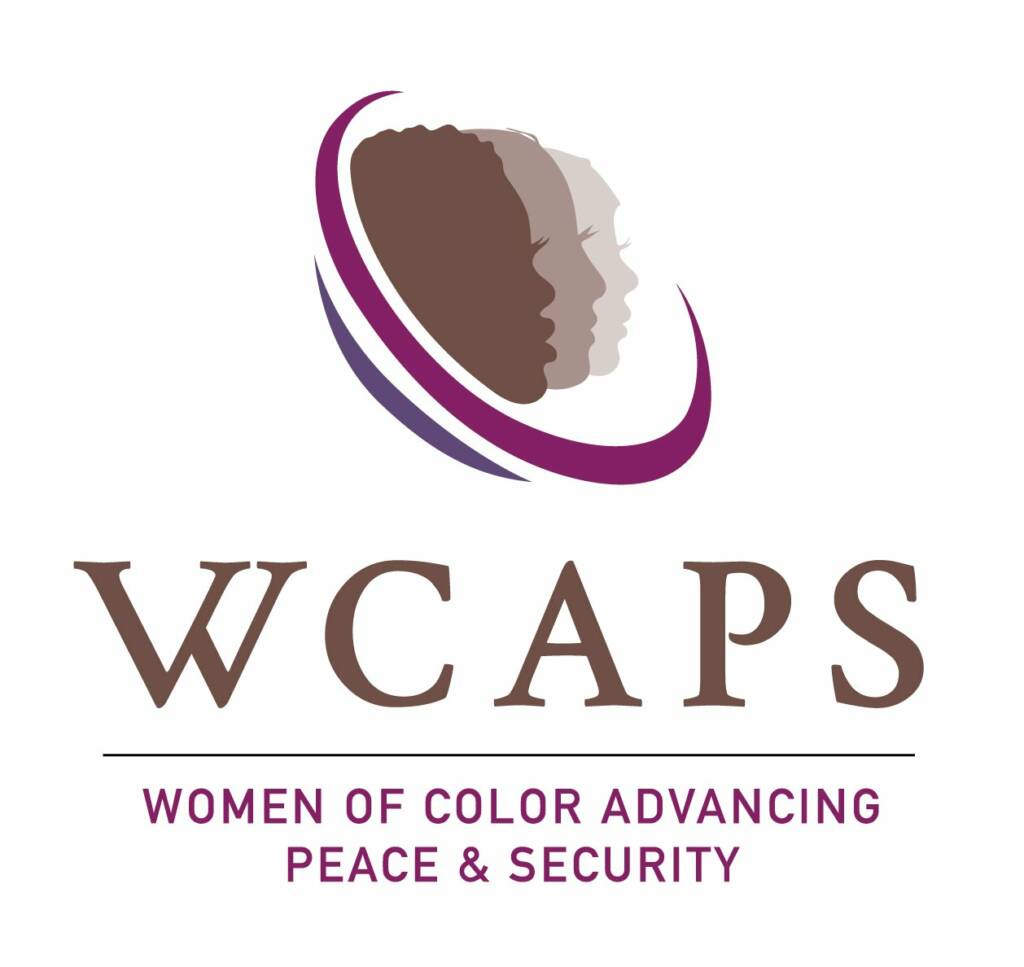 Apply for the Women of Color Advancing Peace & Security (WCAPS) Essay Contest: 
Current college and high school students are invited to answer the question, "How do you define climate change within national security today?" in a two page essay. Learn more and submit your application here by June 3rd!
Middle Schoolers Can Participate, Too!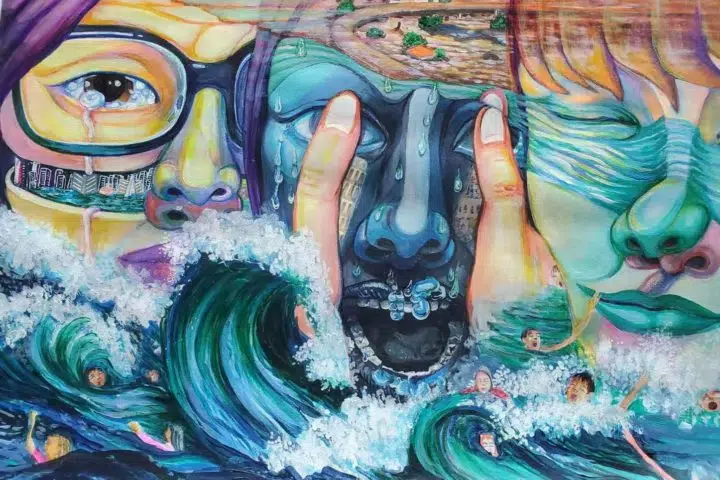 Bow Seat Ocean Awareness Programs is running an art-based contest for teens ages 11-18 worldwide. Submissions are accepted in a variety of art mediums, including spoken word. Cash prizes available. Entries are due June 13th. Learn more and apply here.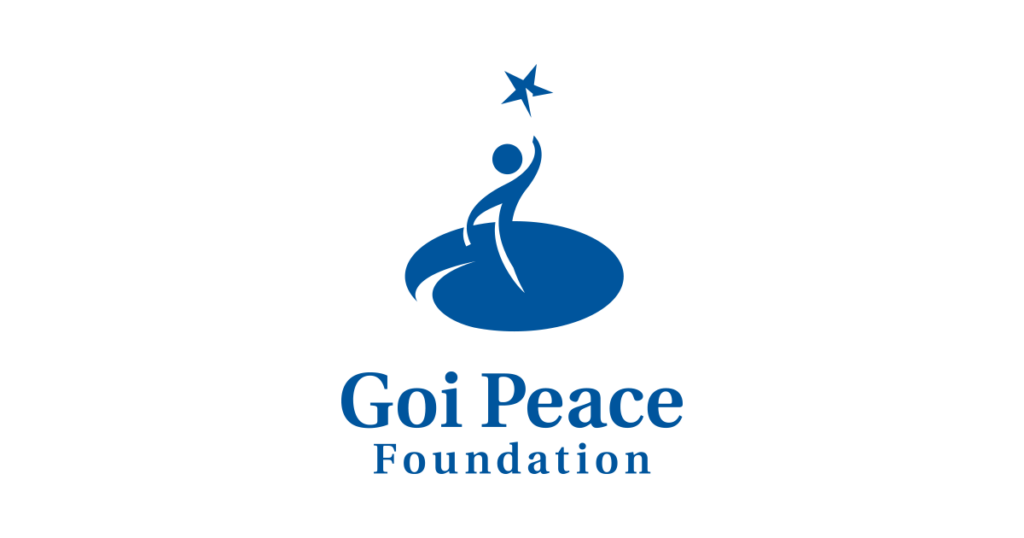 The Go Peace Foundation's International Essay Contest for Youth People includes categories for ages 1-14 and ages 15-25. Learn more here and apply by June 15th.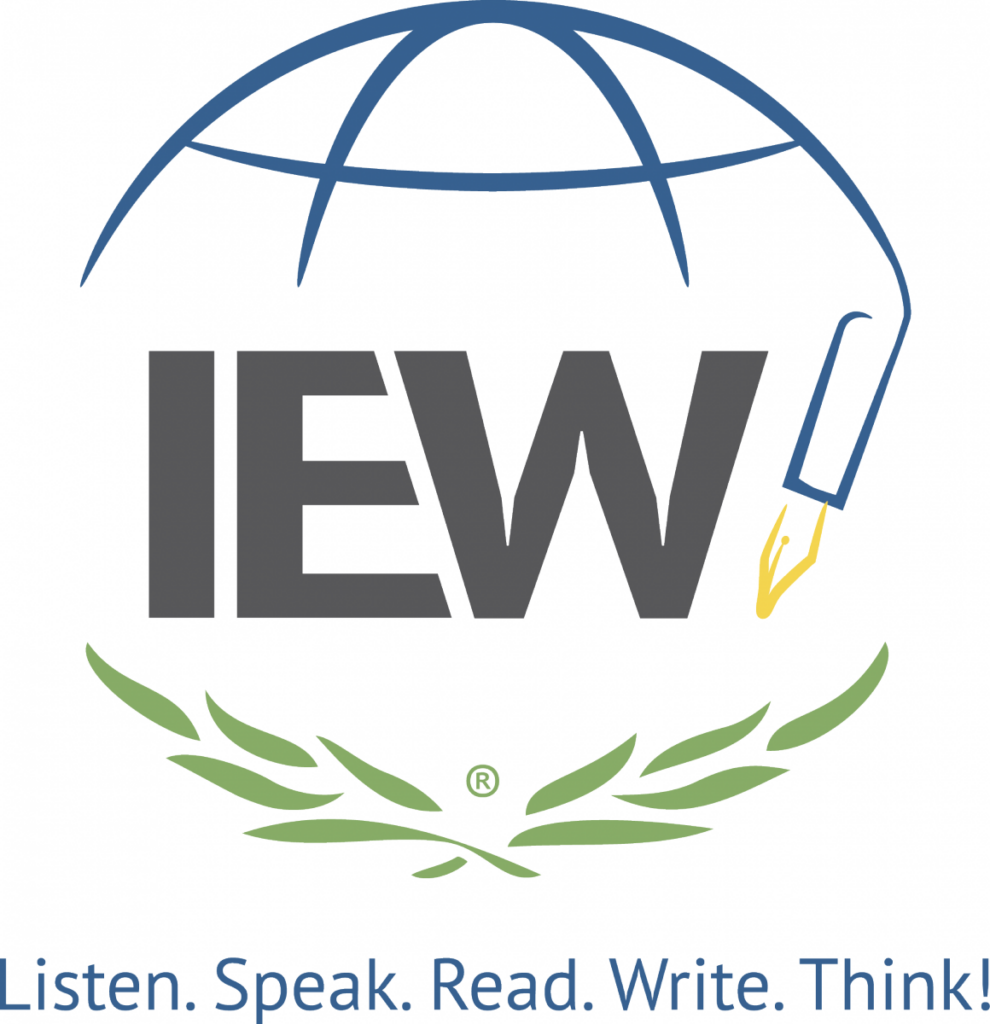 The Institute for Excellence in Writing is seeking 5 minute and 10-minute speech submissions from students ages 12-16 by December 4th, 2023. Categories include Self-Introduction, Narrative Speech, Expository Speech, and Persuasive speeches on the topic of your choice.