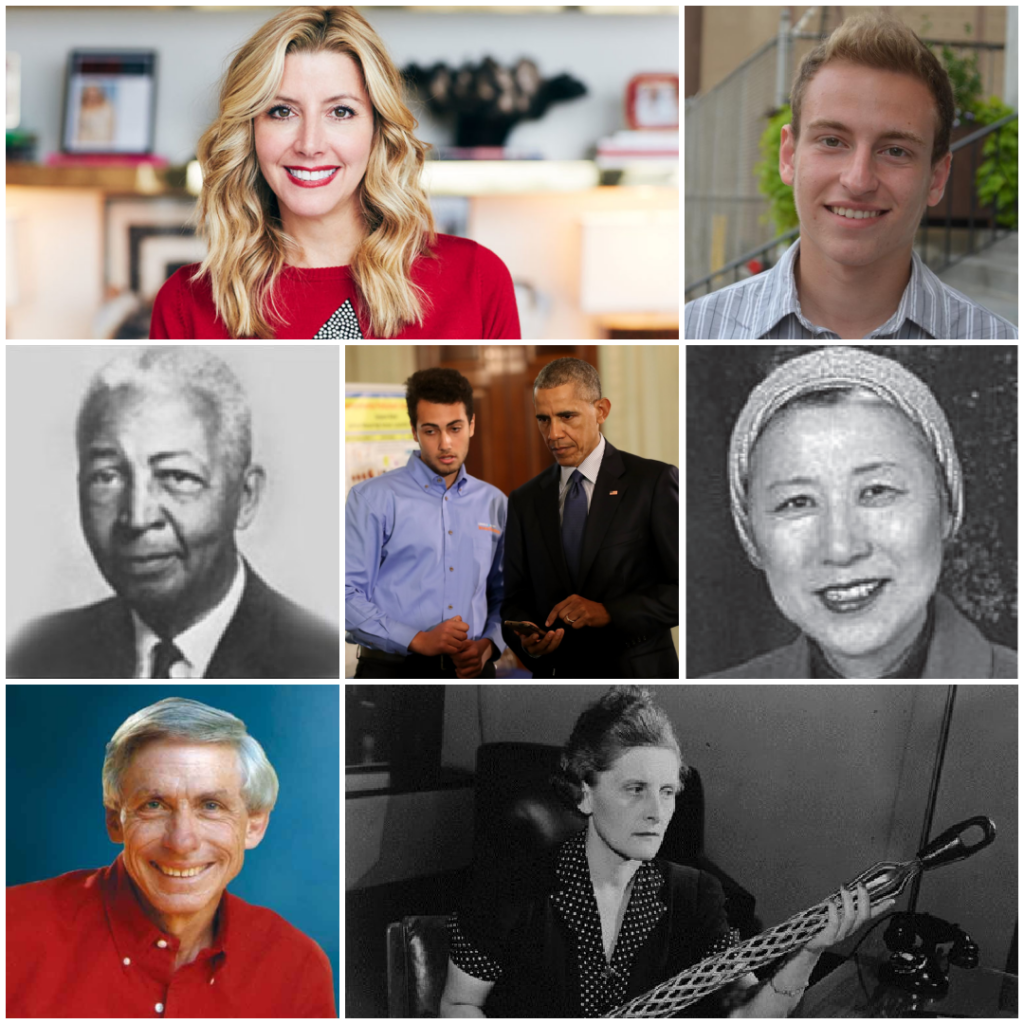 Today is National Inventors' Day, the national holiday created to honor the innovators of past and present who changed our world. You may know of former debaters who became lawyers or public leaders. But did you know debate skills can help creative people launch an exciting new innovation? Find famous former debaters who became inventors and insight into how speaking skills helped them share their ideas with the world.
---
Sara Blakely 
Sara Blakely is the inventor of Spanx and now a top female philanthropist. She developed her hosiery idea while delivering fax machines door-to-door in Florida. 
Back In high school, she was a cheerleader and debate team member. She continued refining her public speaking skills on the debate team at Florida State University. Sara says: 
"I've never paid to advertise, so grass-roots marketing was vital to the success of Spanx. I was also very active on the FSU debate team, and I took a lot of public speaking courses. Both helped me with my speeches and TV appearances."(Tallahassee Magazine)
Suzanne Insook Ahn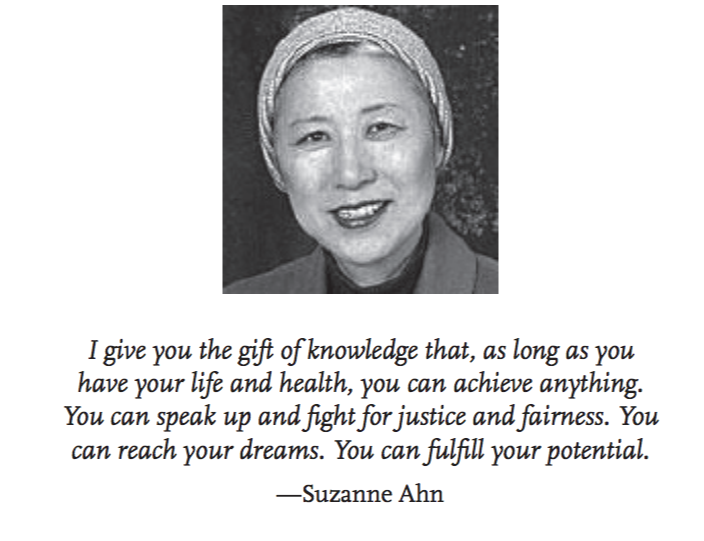 Prolific inventor, neurologist and activist for LGBT and Asian-American rights, competed on her high school's speech and debate team. She was the founder of the Dallas Summit and the Asian American Forum and an active philanthropist. (Dallas News)
Dr. Lloyd Augustus Hall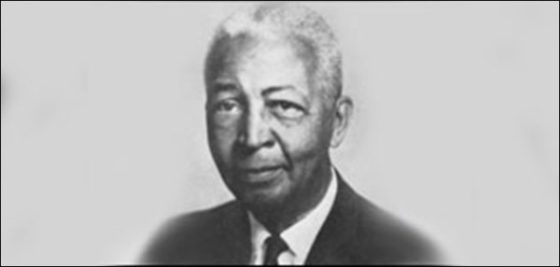 Love leftovers? Thank this famous former debater. Dr. Lloyd Augustus Hall amassed 59 US patents, primarily methods to prevent food spoilage like using antioxidants. He was also the captain of his debate team in high school in Aurora and top 10 in his class. (American Chemistry Society)
Amro Halwah 
Amro was part of an InvenTeam project, a modular cleaning device that can be attached to subway trains. The team presented this to new invention to former President Obama. He moved to the US at age 13 and became a member of his Model UN and debate team.
(Medill News Service) (Lemelson-MIT) 
Mathias Insley 
Mathias Insley is part of the Lemelson-MIT 2020 Prize Winning team that invented Augeo, a  cryogel polymer-based embolization solution to treat hemorrhaging patients. Augeo is a device small enough to be injected by a 22G needle that acts like a sponge to stop bleeding. Mathias notes: 
"Mathias has a passion for speech and debate and has coached young people in these skills. The experience has taught him the importance of sociopolitical issues and how they can be improved through effective discourse and community engagement." (MIT Lemelson)
Vivien Kellems 
She was the co-inventor of a patented cable grip. Kellems was the only woman on the debate team while competing at the University of Oregon. She sought public office and had a colorful history of activism, ranging from advocating for women's rights to tax reform. 
John A Macken
John Macken is a retired laser physicist who is an inventor with 36 US patents. While studying engineering at St. Mary's College of California, he was a member of the debate team. 
"Macken says the confidence and verbal skills he learned through debate later helped him obtain government contracts in the aerospace industry and effectively manage people… science and philosophy at SMC taught me how to think," he says. "Debate taught me how to effectively communicate those thoughts." (Source: St Mary's College of California)
Paul McEnroe 
Paul McEnroe invented the vertical bar code, which has become a worldwide standard. A decade earlier, he had studied engineering at the University of Dayton. While studying there, he was part of the debate team at the University of Dayton. Reflecting on his experience, McEnroe says, 
"I was on the debate team, and the public speaking skills I gained have helped me immensely. So many young engineers today can't sell their ideas. To succeed in engineering, you have to be able to convince a company to develop your product." (University of Dayton eCommons)
Ameer Sami 
Ameer created Ottomate, a learning technology designed to conserve energy through home automation, because he kept forgetting to turn off the lights in his room. He was the captain of his debate team in high school. (Connection Newspapers)
David Zamarin
This Forbes 30-Under-30 winner invented DetraPel, a biodegradable heavy-duty water and stain repellent that uses nanotechnology, at the age of 16. He was a member of his high school's debate team. (Philadelphia Business Journal)
---
Want more trivia like this? Check out our social media pages and give us a like and follow!