Welcome to the Team, Melekh!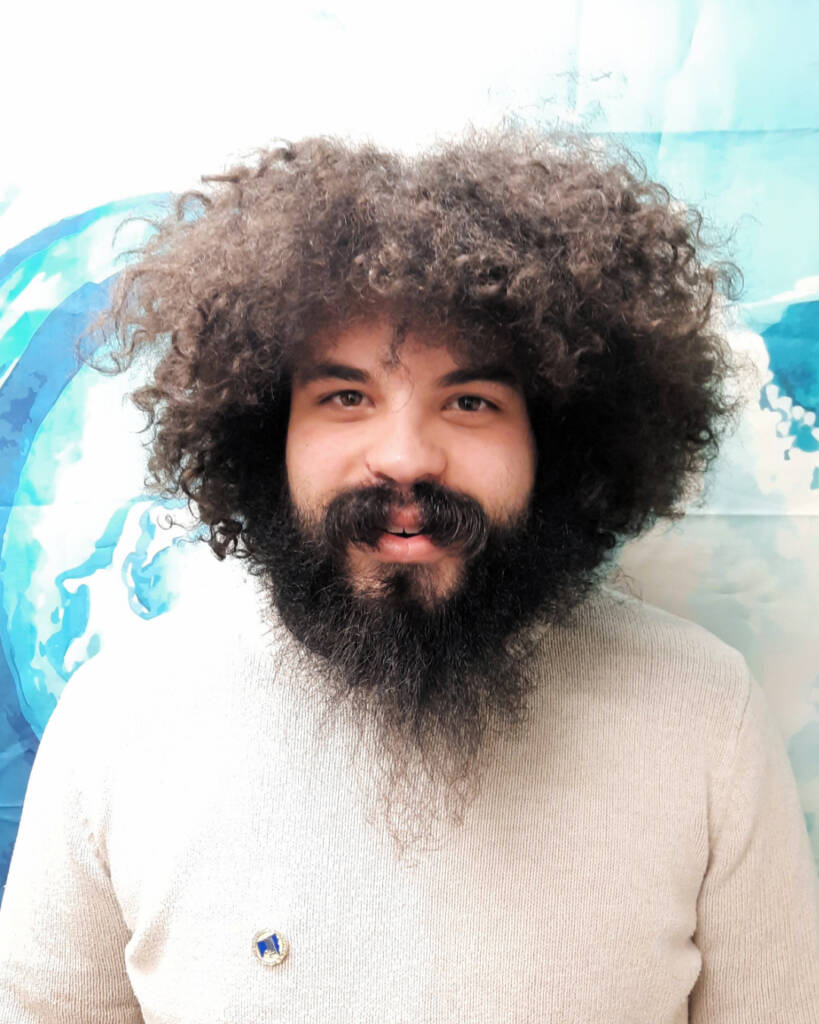 We are thrilled to welcome Melekh Akintola as our Interim Program Coordinator! Melekh is no stranger to the MNUDL community, as an MNUDL alum, frequent judge, and former coach at both Highland Park Senior High School and Roosevelt High School!
Melekh shares with us,
My name is Melekh Akintola.

I've spent the past ten years in debate, and split up my remaining free time working in data analysis, politics and sports. I deeply believe in the vision of the Minnesota Urban Debate League, and I'm personally elated that I can use the skills that I garnered from my time in the activity to help push each team to their full potential. I'm surrounded by talented coworkers who are just as committed as I am to the MNUDL, and inspire me to be my best everyday. I believe competitive debate starts with supportive team culture, fun and engaging education, and student empowerment.

My biggest hope is that I can work hard enough to make purposeful contributions to debate across Minnesota, so that I can in some way pay back all that the activity has done for me. Debate provides critical portable skills in research, critical thinking, advocacy, and argumentation. Helping students in and out of the classroom. I've been coaching since 2017 and have seen countless examples of how empowering debate is for students. Whether it has helped them graduate high school, build up communication skills, organize to help others, get into their dream college, or meet lifetime friends.

I'm lucky enough to know some of our amazing coaches, and I believe the MNUDL is uniquely poised to spur some of the most competitive debates in the nation. The future is bright for MNUDL and all of the programming it provides. Whether that be Policy Debate, Spanish Debate, East African Debate, or Financial Literacy. The MNUDL is constantly reimagining itself and the ways that it can assist in building personally meaningful, socially relevant education for students to use and build on for the rest of their lives.
We look forward to you sharing your time and expertise with us as we pursue significant program growth!